THE BRISSI GROUP & BERKSHIRE HATHAWAY HOMESERVICES EWM REALTY
A World-class LUXURY BROKERAGE
SERVING ALL MIAMI, FT. LAUDERDALE & PALM BEACH
Miami's Real Estate Maestros:
Where Expertise Meets Opportunity
Co-founders of the Brissi Group, formerly a Manhattan based real estate brokerage. The Brissi Group joined Berkshire Hathaway HomeServices EWM Realty in 2015 and represents both buyers and sellers specializing in high-end waterfront estates, luxury condos and commercial properties.
The Brissi Group will introduce you to the captivating world of Miami real estate, where as esteemed professionals, they specialize in unlocking unparalleled opportunities. With extensive local market expertise, astute business acumen, data-driven approach, and expert negotiation skills, they serve as your trusted guides in navigating the dynamic real estate landscape with efficiency and success.
Trust Ben and Zach to help you find your next dream home or investment property.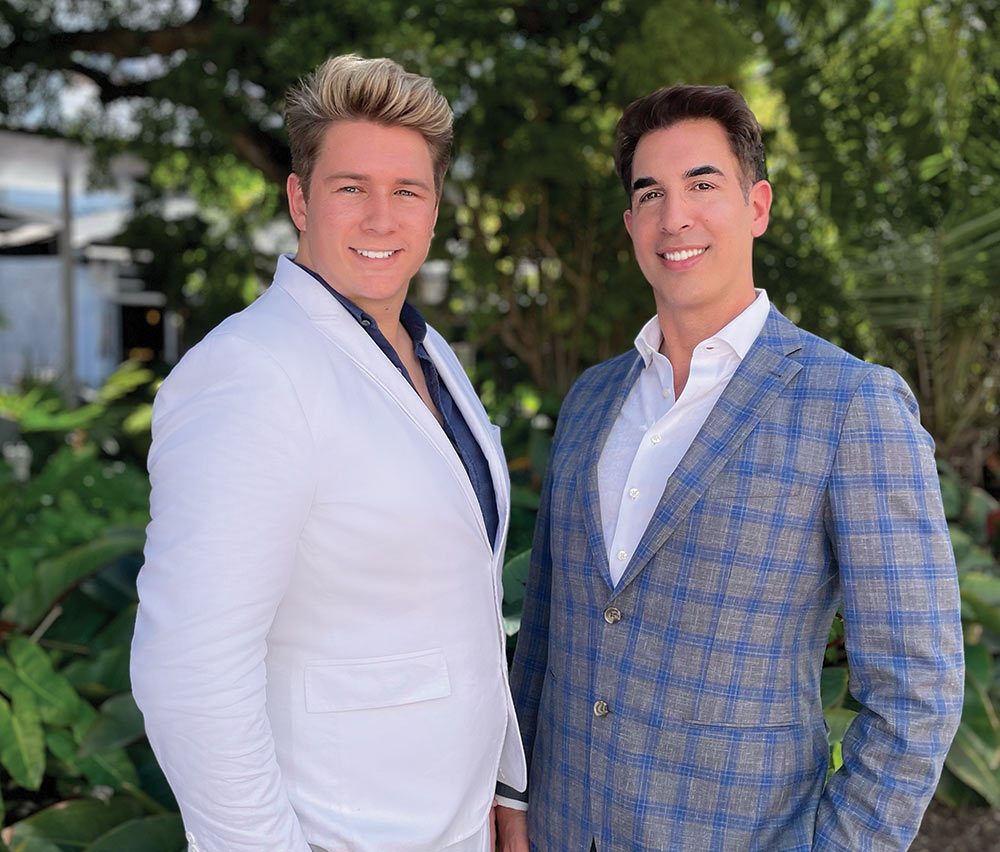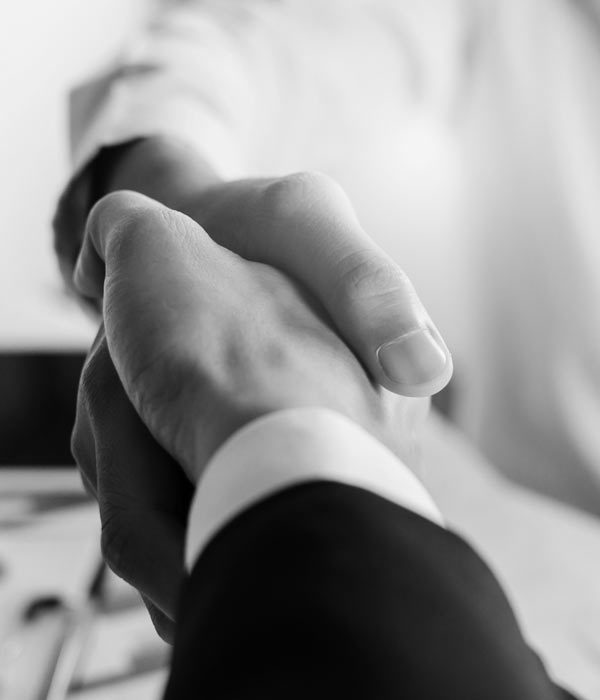 Negotiation is our art form. we love it.
With our knowledge, experience, and extensive network, we skillfully navigate negotiations on your behalf. We craft persuasive offers, analyze counteroffers meticulously, and secure advantageous terms aligned with your goals. Our effective communication, combined with a deep understanding of market dynamics, leads to resounding success.
We possess an innate understanding allowing us to uncover hidden gems, predict market trends, and access exclusive off-market opportunities. Leveraging our extensive network and deep-rooted connections, we provide you with a competitive advantage that goes beyond traditional boundaries.
We can help you navigate this market!
Miami real estate is a dynamic environment shaped by various influences. We stay ahead of the curve, keeping abreast of local regulations, predicting market shifts, and navigating economic changes. Our expertise provides you with valuable insights for making informed decisions at every step.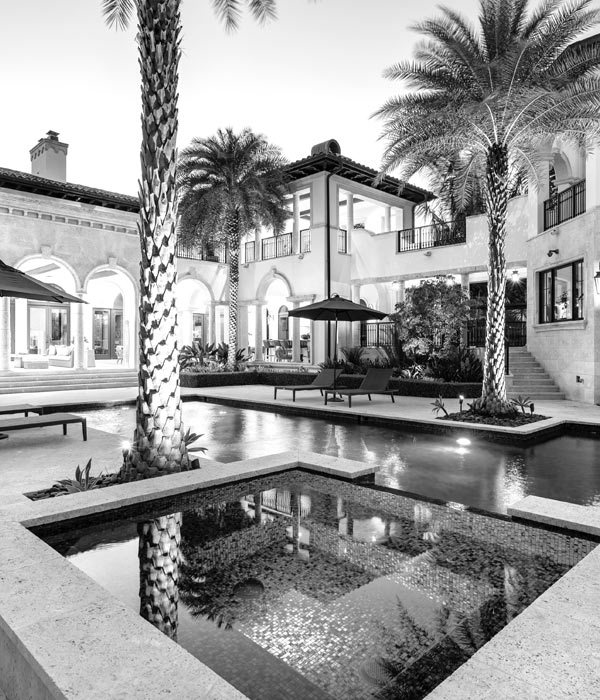 Beyond our passion for real estate, we bring a strategic mindset to every transaction. Our comprehensive market analysis, financial acuity, and risk assessment empower you to make informed investment decisions and achieve lasting success in Miami and its surrounding neighborhoods.
We embrace cutting-edge tools and employ advanced analytics to deliver precise market reports, pricing analysis, and tailored investment plans. By leveraging data-driven strategies, we ensure your real estate endeavors are backed by thorough research, saving you valuable time and resources.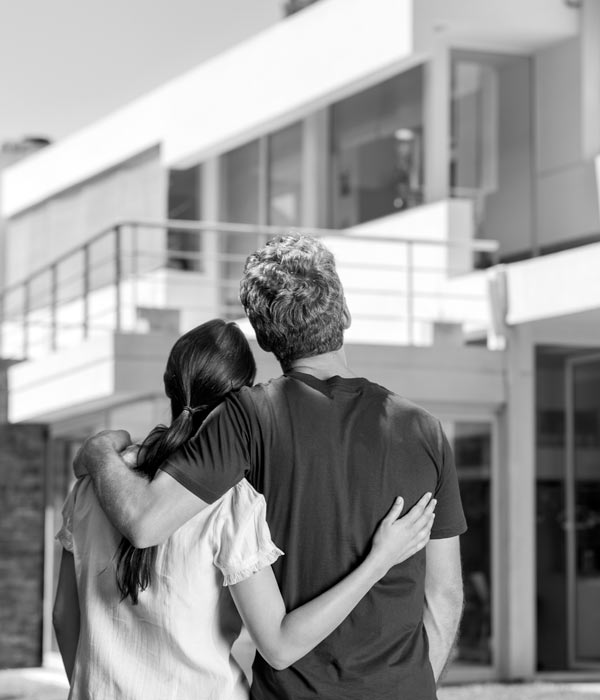 We stand ready to guide you toward triumph and extraordinary opportunities.
With our expertise, unwavering commitment, and proven track record, we ensure a real estate journey filled with satisfaction and success. Contact us today and embark on a remarkable path to real estate excellence.
subscribe to the lifestyle
Subscribe to receive the latest real estate news & events in Miami. You'll get pertinent information directly to your inbox.
Our clients are saying...
The experience of working with Ben and Zach on two properties has been stellar. Their knowledge, expertise, and hard-work put them head-and-shoulders above all others. Working with them made...
Ben and Zach are first-class all the way- I reached out to them to help out in a messy situation and they were excellent. They are very thorough, highest professionalism and very communicative...
Ben and Zach have been outstanding throughout the rental process of our new apartment in Miami. We really couldn't have chosen a better partner for our apartment search. From the initial ...